Durable Medical Equipment
We can supply your facility with your medical equipment needs-from a new facility needing everything, to an established facility that needs to replace some equipment. We are prepared to supply all of your medical equipment needs.
Contact Us Today
We would be happy to discuss your
medical equipment needs with you.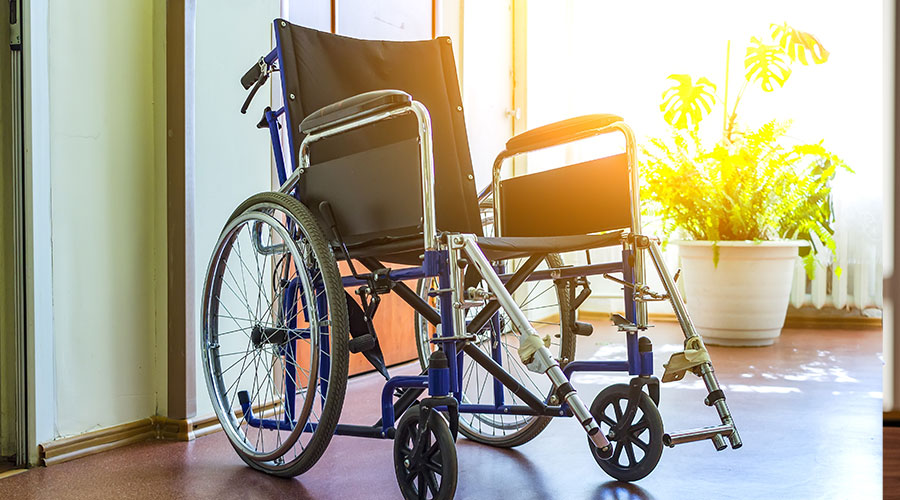 ---
Discharging Patients
Patients that are discharged still have needs, and we can help with those needs.
We have partnered with our sister company A-Z HME to provide equipment at a low retail rate for your discharge patients. They will be able to get what they want and have it delivered to them.
A-Z HME, Home Medical Equipment is leading the way for a new innovative concept on providing home medical equipment to every individual in need. The company offers a variety of home medical equipment including power wheelchairs, power scooters, powered mobility accessories, lift chairs, recliners, mobility products, lifts, wheelchairs, rollators, bath safety equipment, orthopedic items, incontinence supplies, hospital beds, patient room equipment, bariatric products, independent living products and much more.
All this is offered at warehouse prices.