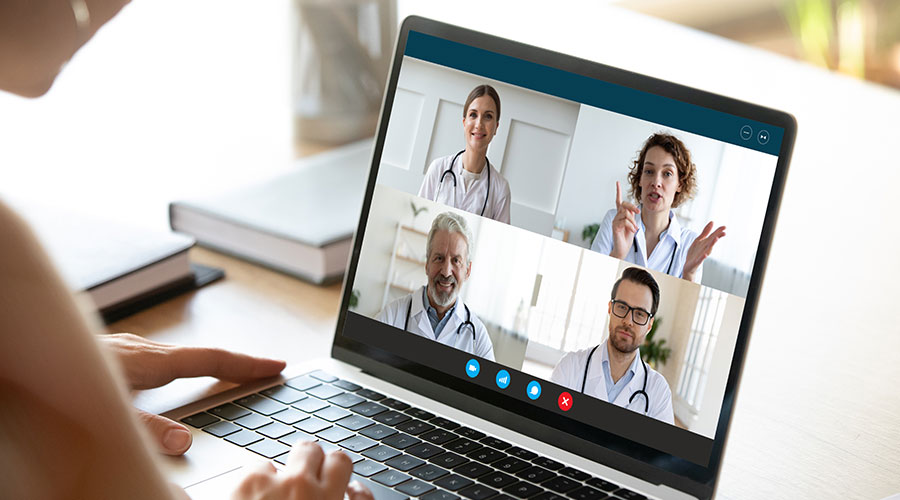 Contact Us Today
We would be happy to discuss your facility's options and go over any questions you may have regarding our services.
As you know, having medical consultants who are experienced, well trained and trusted is very important. We offer our consultation services, to care facilities, that are unmatched.
Model Health Care's pharmacy consultants are the best in the field! All of our consultants are Geriatric Certified Pharmacists, which are experts in LTC consulting with over 30 years of experience.
---
REASONS TO USE OUR CONSULTANTS:
Sub contracted with Model which gives you an unbiased review of pharmacy services
A Pharmacist is available 24hrs a day for consultations
NURSE CONSULTANTS:
LVN consultants with over 15yrs of experience in long term care
RN consultants are IV and PICC certified trainers
</>